The Solid Concrete Package!
RVP Construction Inc. is a family owned and operated business with a local presence. We have over 30 years of experience in the concrete construction industry. With the trust of our clients, we can provide value to projects of varying scopes and complexity for a variety of concrete construction services.
RVP is a client-driven company focused on project success and consistently evolving to meet all our client's needs. We listen to each of our client's specific needs to better serve them and their individual goals.
Overall, RVP is committed to customer satisfaction! Clients of RVP are guaranteed a dependable partner that provides a firm schedule at a known cost.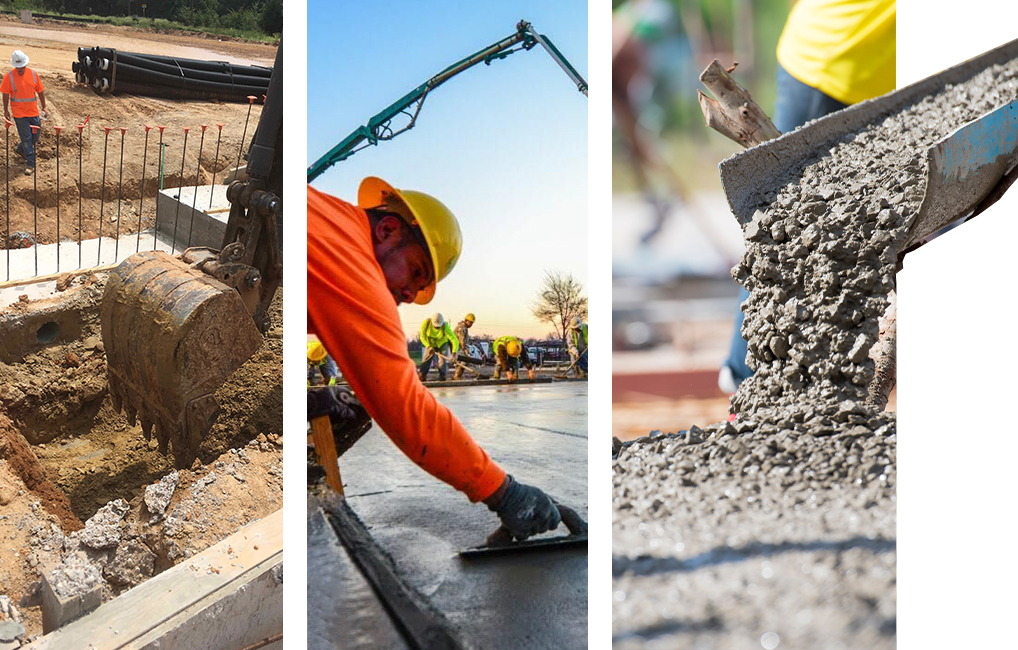 Satisfied Customers:
3951
Hire us for your next project!
Why Hire Us?
RVP is a full-service concrete contractor with extensive experience in using the most efficient construction techniques that allow them to build projects on time and within budget. RVP Construction Inc. offers the complete forming package, lead, and project/bid to become your experienced concrete construction provider.